No more
With SNUCS® Odor-Sealed
The new PERIOD etiquette!
embarrassing
moments!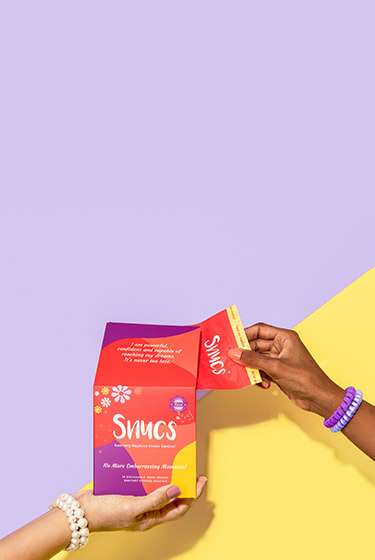 The new PERIOD etiquette!

The new PERIOD etiquette!
Sanitary Storage Pouches
The new PERIOD etiquette!
Perfect choice
Our Most Loved Products
Premium disposable odor-sealed storage pouches
About us
Sharing Personal Space...Gets Better With SNUCS®.
SNUCS® have made sharing personal spaces such as restrooms, dorm rooms, bathrooms, hotel rooms or an apartment much better. We can all agree that sharing a personal space like a bathroom can be awkward & embarrassing when you're on your period. SNUCS® offer you the opportunity to have a more pleasant experience during this time of the month when sharing your personal space with others.
SHOP NOW
Where Your Pads and Tampons SHOULD Go
Simply place your used tampon waste or sanitary napkin in the patented double-chamber and press to seal the ziplock closures to lock in odor. SNUCS® are water and odor proof, so you can feel confident to toss SNUCS® into your purse, bookbag, or pocket until you are able to properly dispose of the SNUCS® pouch. SNUCS® are intended for one-time use per pouch. Dispose of SNUCS® within 24-hours.
SHOP NOW
Simone Whitmore, M.D. OB/GYN / Dec 18, 2020
Period?
The transition of your body from a little girl to a young lady is exciting and scary at the same time. You and your friends will go through puberty… READ MORE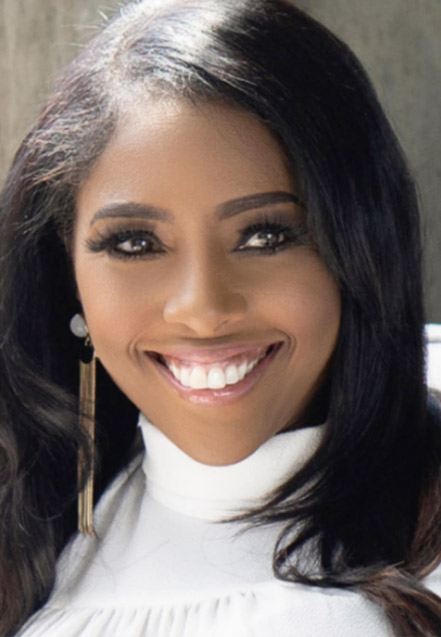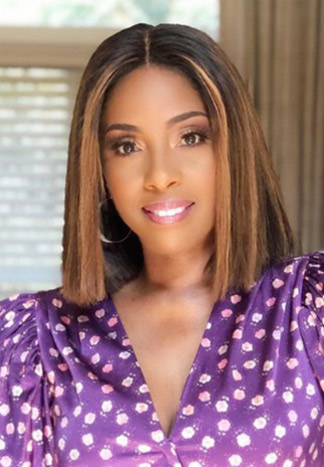 Perfect choice
real women, real reviews
Take it from them
I love SNUCS because it provides me with comfort in uncomfortable situations. Having SNUCS allows me to have fun and spend time with friends without having to worry about the embarrassment of leaving a used tampon or pad in someone's bathroom or at a public place. I can just put it in my SNUCS and continue to live my life embarrassment free! SNUCS has really changed my life for the better.

SNUCS are a lifesaver. As a mom and someone who is always on the go, sometimes it's so embarrassing having to use someone's bathroom or a public place. With SNUCS, I was able to save myself some of that embarrassment. I simply love the idea. I loved being able to not feel ashamed of my period, especially the fact that no one has to know when I'm on my cycle if I don't want them to.

To me, my period is simply personal. Using SNUCS for the first time was freeing. I had a place to put my used pad without worrying about others seeing it or smelling it. I work in someone else's home during the day, and I've always felt strange leaving my used pad in their bathroom garbage can. Now, I do not have to.

I don't know why someone didn't think of this when I was in high school. I was a ballerina when I was younger, and I can't count the number of times I had to bring plastic bags during rehearsals and when traveling for presentations so no one would know I had my period. This is amazing! I used it this month and I love the idea and the product. I'm always going to have SNUCS in my bag.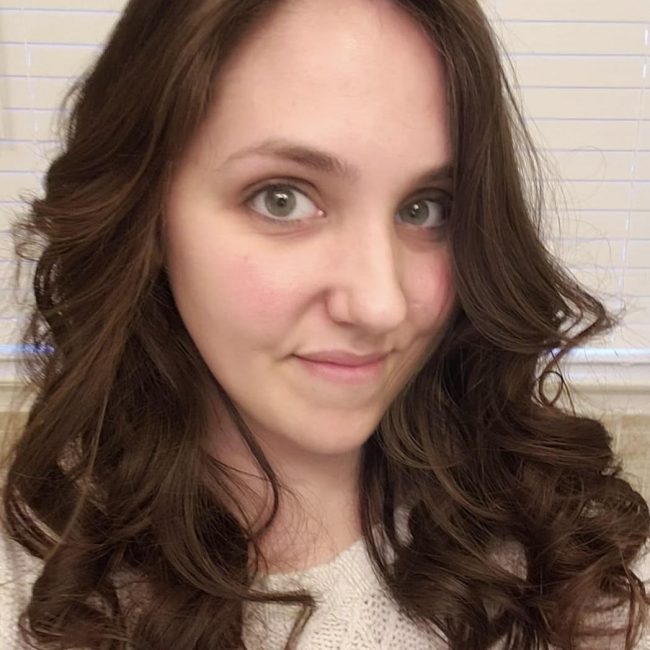 Simply place your used tampon or pad in the patented double-chamber
Feel confident throwing SNUCS® into your purse, book bag or pocket
SNUCS® will seal the odor in for a minimum of 24 hours